Cllr Colin Marriott has recently announced that he's standing down as one of the Labour City Councillors for the Abbey Ward due to ill-health. The Abbey Labour Party has selected Vijay Singh Riyait, a Leicester born and bred local activist and IT Professional to fight the by-election on Thursday 9th May. Vijay is 45...
Continue Reading »
No Comments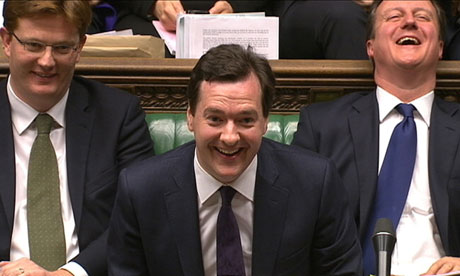 The Chancellor, George Osborne, laughed through his Autumn Statement as he revealed that he was borrowing more than £200 billion more than he set out 2 years ago, that the economy would contract this year and that austerity would be extended to the next 6 years. He delivered one of the worst economic outlooks...
Continue Reading »
No Comments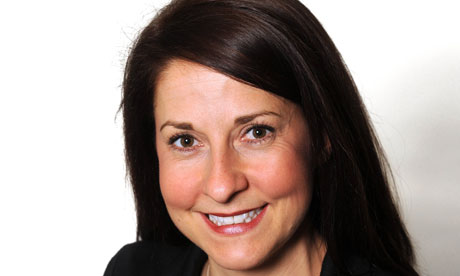 Leicester West MP, Liz Kendall, backs the Leicester Economic Action Plan recently launched by City Mayor, Sir Peter Soulsby. In her latest Leicester Mercury article she outlines concerns by the FSB of the continuing difficultly in getting finance for small businesses. In the run-up to the Chancellor's Autumn Statement, the Government needs to doing...
Continue Reading »
No Comments