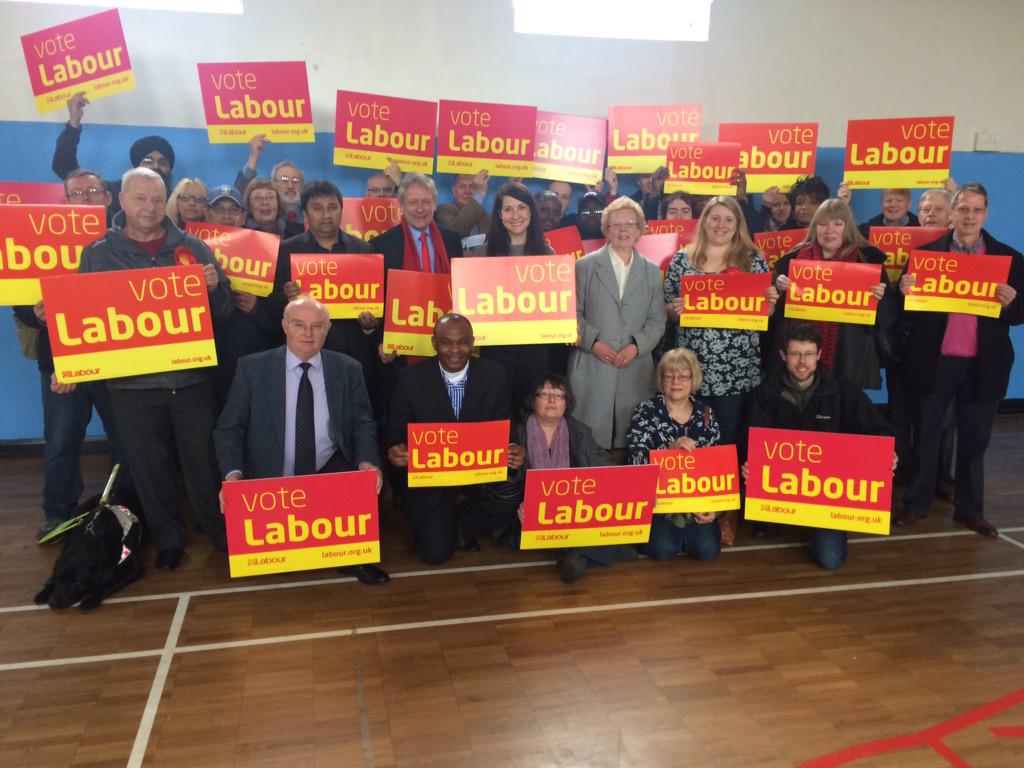 Two of Leicester's MPs, Liz Kendall and Jon Ashworth who are the current candidates for Labour in the Leicester West and Leicester South constituencies respectively have launched their election campaigns with party members and supporters. They are fighting to change Britain so it works for you, not just a powerful few and return a...
Continue Reading »
No Comments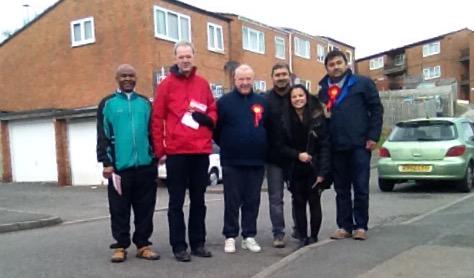 Labour's team is constantly talking to people on the doorstep about the issues that concern Leicester's residents, but we are stepping up the pace as the final election campaign starts.
Continue Reading »
No Comments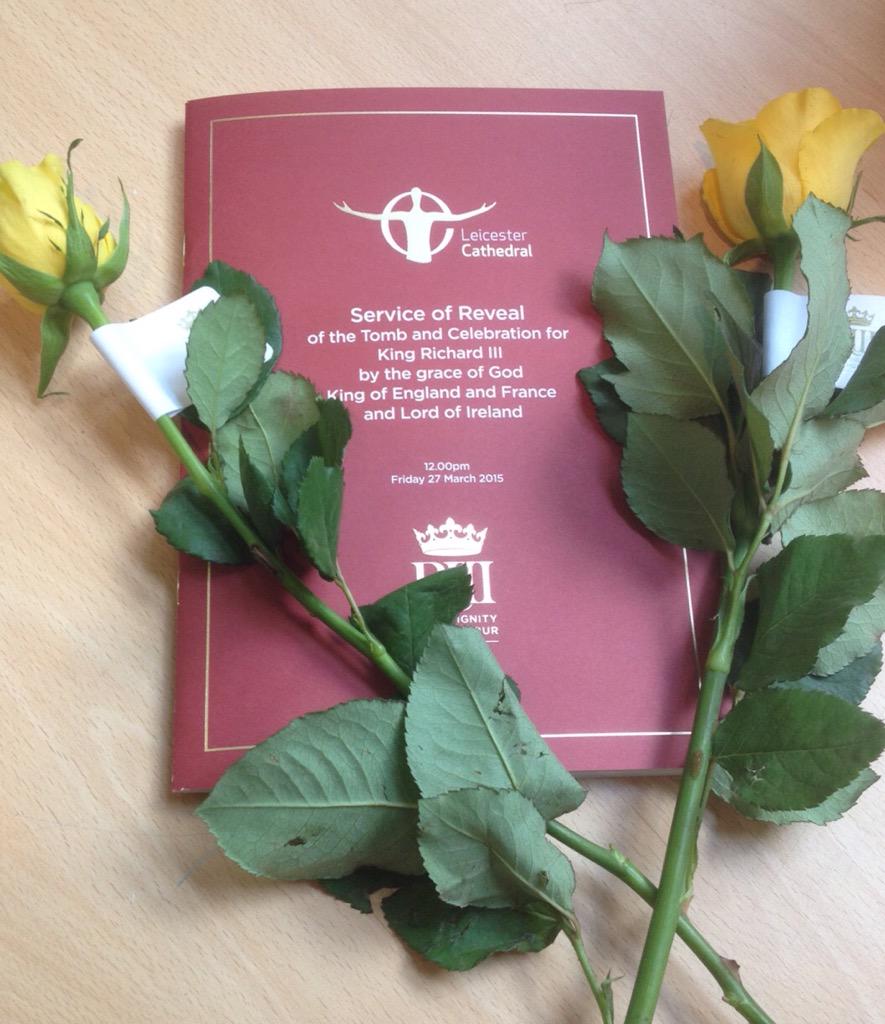 This past week it seems as if Leicester has been at the centre of the nation's attention as the remains of the Last Plantagenet King, Richard III, was laid to rest in Leicester Cathedral. Over 20,000 people flocked to see the King's coffin before the re-internment ceremony. The aim was to lay to rest...
Continue Reading »
No Comments
Leicester West MP, Liz Kendall writes in the Leicester Mercury about her commitment to achieve the best outcomes for young people and children in her constituency. My mum was a primary school teacher and the importance of working hard at school was drummed into me from an early age. A good education was my...
Continue Reading »
No Comments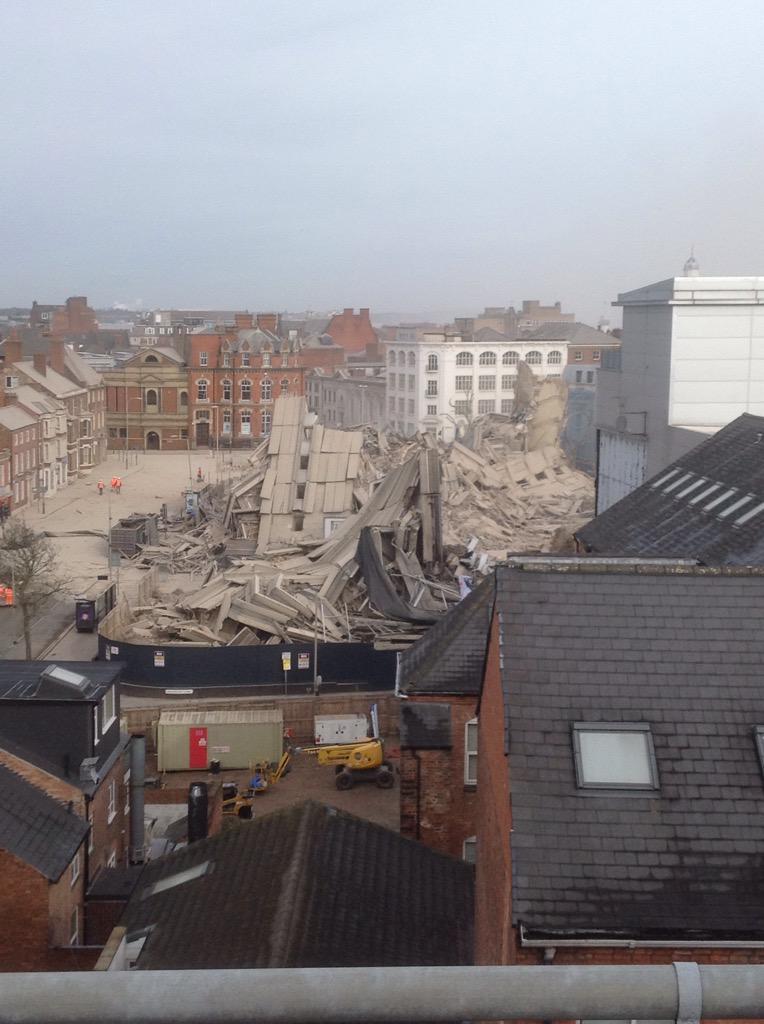 Today, New Walk Centre, which has been the City Council offices for the past 40 years were demolished in a controlled collapse of the buildings. The buildings were vacated last year, having been found structurally unsound. The City Council has moved the majority of its staff to the new City Hall in Charles Street,...
Continue Reading »
No Comments