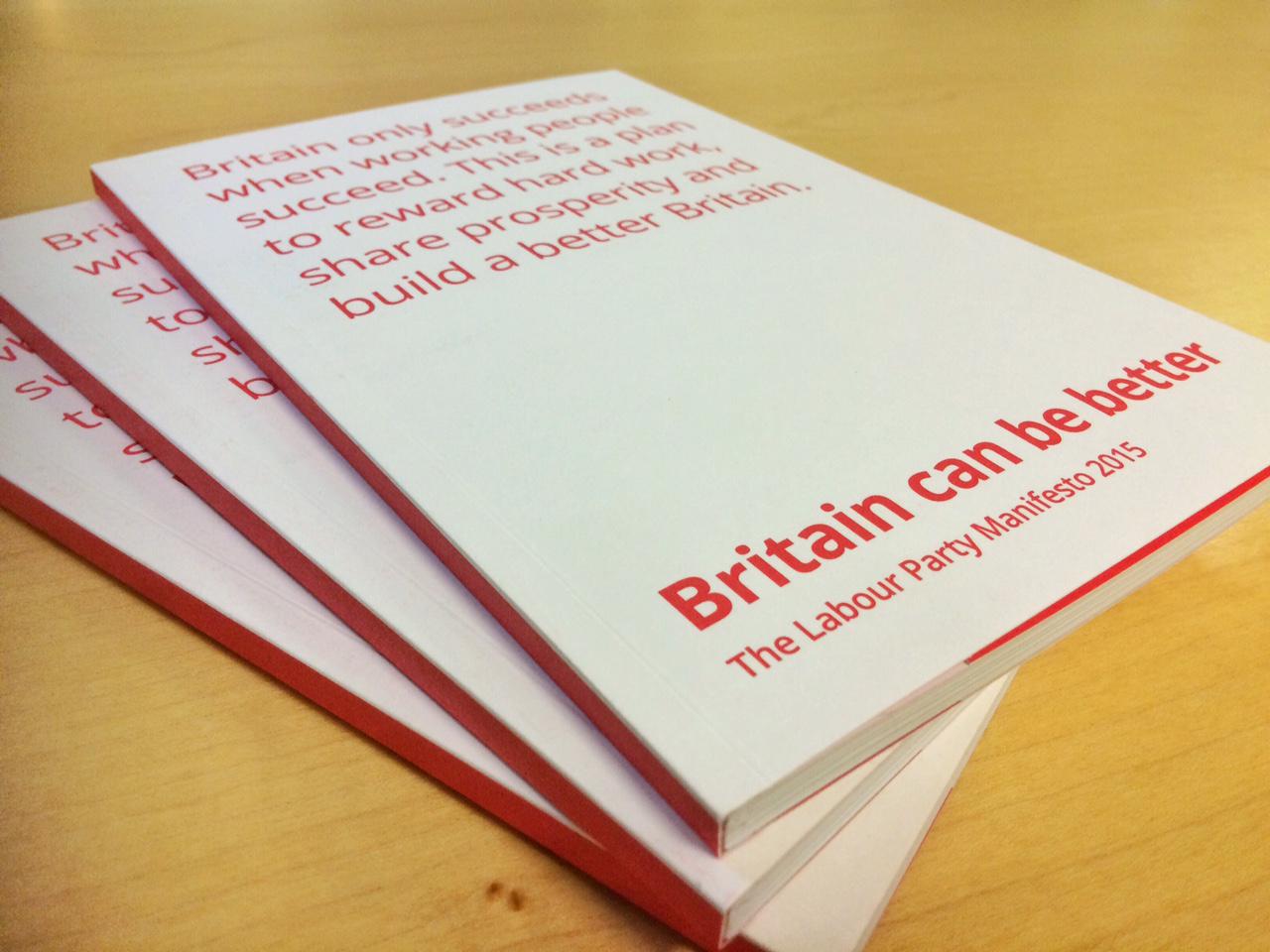 Britain succeeds only when working families succeed. This is our manifesto for working people in Britain: http://action.labour.org.uk/LabourManifesto2015
Britain succeeds when working people succeed. It's a simple but powerful idea, and it runs through everything a Labour government will do.
The first page of our manifesto isn't a list of promises, but a guarantee: Labour will secure the nation's finances.
This is a plan to change our country. To reward hard work, to share prosperity, to build a future for the next generation, to save our NHS.